I've been meaning to write this from a long time ago, but when it comes to yarn ...how can you rush!? You could be crocheting or knitting, learning about yarn, reading about yarn, writing about yarn, ...either way - there is no way to rush the process. And even if you could...why would you want to? LOL. I know I wouldn't, especially if I'm crocheting with some of my favorite fibers!
Over the years of "accumulating" yarn...I dare not say the "H" word, I find myself returning to some that has become my favorites. Some of my favoritism happened overnight and some actually happened after wash and wear! I've listed each below not in the order of favorites, but by fiber content. I hope you read and enjoy!
Must Be Merino by Hobby Lobby
Must Be Merino is a Hobby Lobby brand. I wasn't able to visit a Hobby Lobby store until only a year ago due to location. It was an adventure walking through those doors and into the yarn aisle for the first time. On my first trip, I fell in love with Must Be Merino immediately when I felt it and grabbed up a couple skeins. Must be Merino's fiber content consists of 50% Merino Wool, 25% Acrylic, and 25% Nylon. Not only was the feel of it quite heavenly, but it's nylon content is what made me love it instantly. As a crocheter, I LOVE most nylon blend yarns. The elasticity is amazing especially for crocheters who appreciate a little stretch in our work sometimes. It is a category three/DK weight yarn so it is extremely light, which I think is perfect for sweaters and accessories without the heavy bulk. It retails at only $5.99 with a decent 227 yards, not to mention the GORGEOUS colorways they have available!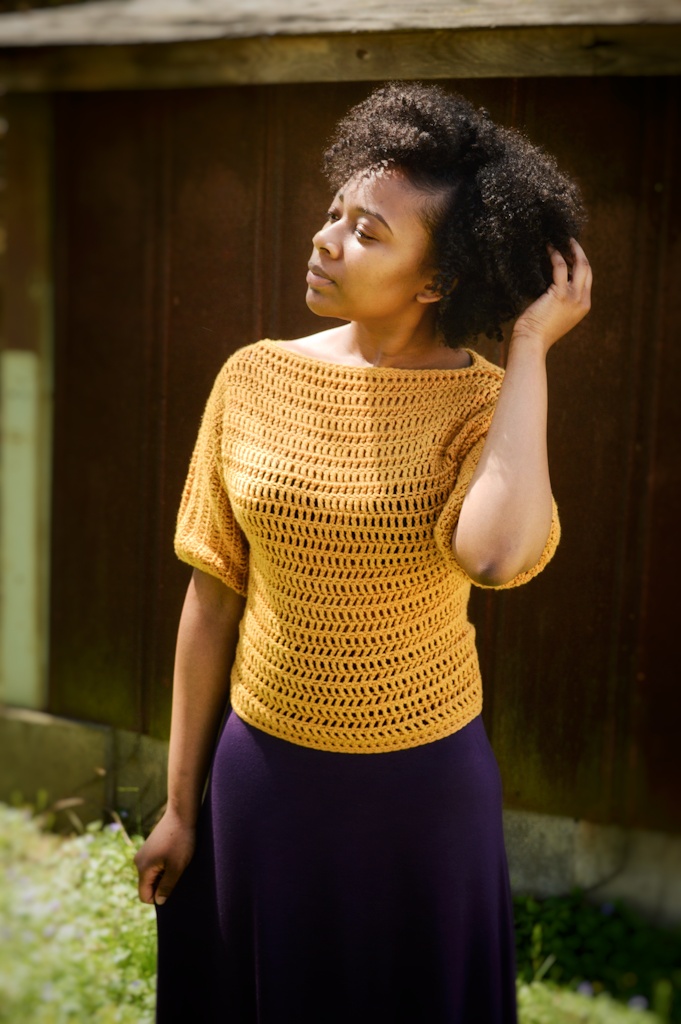 Crochet Pattern Available
Touch of Alpaca by Lion Brand Yarn
Touch of Alpaca by Lion Brand grew on me. I purchased a few skeins when I visited the Lion Brand Studio in NYC, but never used it until months later! At first glance you will probably think...oh just a regular acrylic blend yarn. However, once you begin working with it, you'll realize it isn't so bad. What I loved about this yarn was the stitch definition. You won't know until you've created with it. Some yarns don't work well with showing stitch definition in crochet, but this did the job and passed the test in my opinion. Touch of Alpaca is a worsted acrylic blend composed of 90% Acrylic and 10% Alpaca. While the stitch definition is what drew me to like it, it does have some cons that I'm compelled to mention. This yarn is a little difficult to frog and I believe it's solely due to its Alpaca content that gives off a little fluff. This "fluff" also sheds. So if you don't like a little shedding or love to wear black while crocheting, this yarn probably isn't for you. However, the price is quite decent at $6.49 with 207 yards. Other than the downside with frogging, it made it into my favorites because I like a good affordable yarn that has GREAT stitch definition. ….And it is quite warm if you asked me!
Crochet Pattern Available

Wool Ease by Lion Brand Yarn
Wool Ease by Lion Brand is an old favorite of mine. It was one of the first yarns I used as a beginner and has a special place in my heart. It's a worsted weight yarn consisting of 80% Acrylic and 20% Wool in fiber content. I used this yarn as a classic go to for my winter accessories and recently designed a garment that is soon to be released in a few days! While my previous designs turned out well using this yarn, it wasn't until I made a garment that I realized the beautiful stretch this yarn has. The bounce back it had after wearing it was very surprising to me and made me love it even more! This line of yarn also has BEAUTIFUL and EXTENSIVE colorways to choose from. For an acrylic/wool blend yarn, the price is just fine with 197 yards for $4.69. This is a pretty basic yarn to add to your stash if your into classics and contemporary, but love a little color sometimes.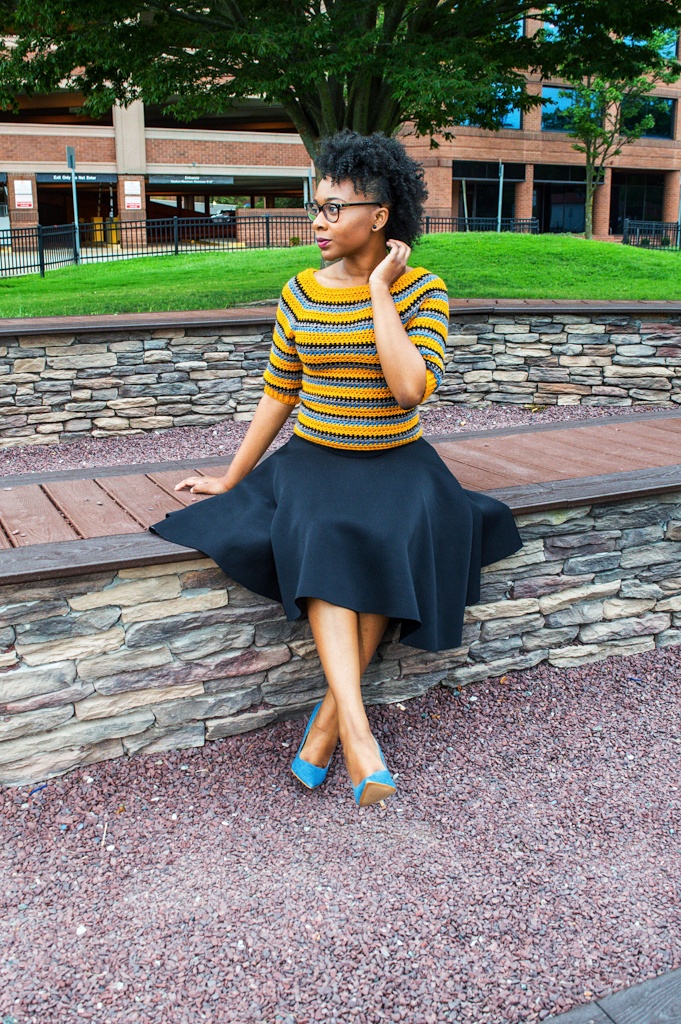 Crochet Pattern Arriving Sept 1st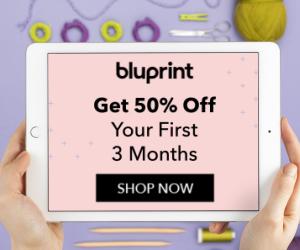 Heartland by Lion Brand Yarn
Let me first begin by saying…Heartland yarn by Lion Brand has the most AMAZING colors! It's labeled 100% acrylic, but the softness of this yarn next to skin is unreal. This is by far my favorite acrylic yarn. While I fell in love with the colors and softness, washing and drying a scarf I made with it made me LOVEEEE it even more! I usually don't machine wash my handmade items, but I was in such a hurry. I stuck it in the dryer and crossed my fingers...I'll tell you now I was not disappointed! It was even softer than before. This is one yarn I'm personally not afraid to wash and dry. The price for Heartland retails at $6.49 and comes a nice 251 yards. I'll tell you it's worth every penny!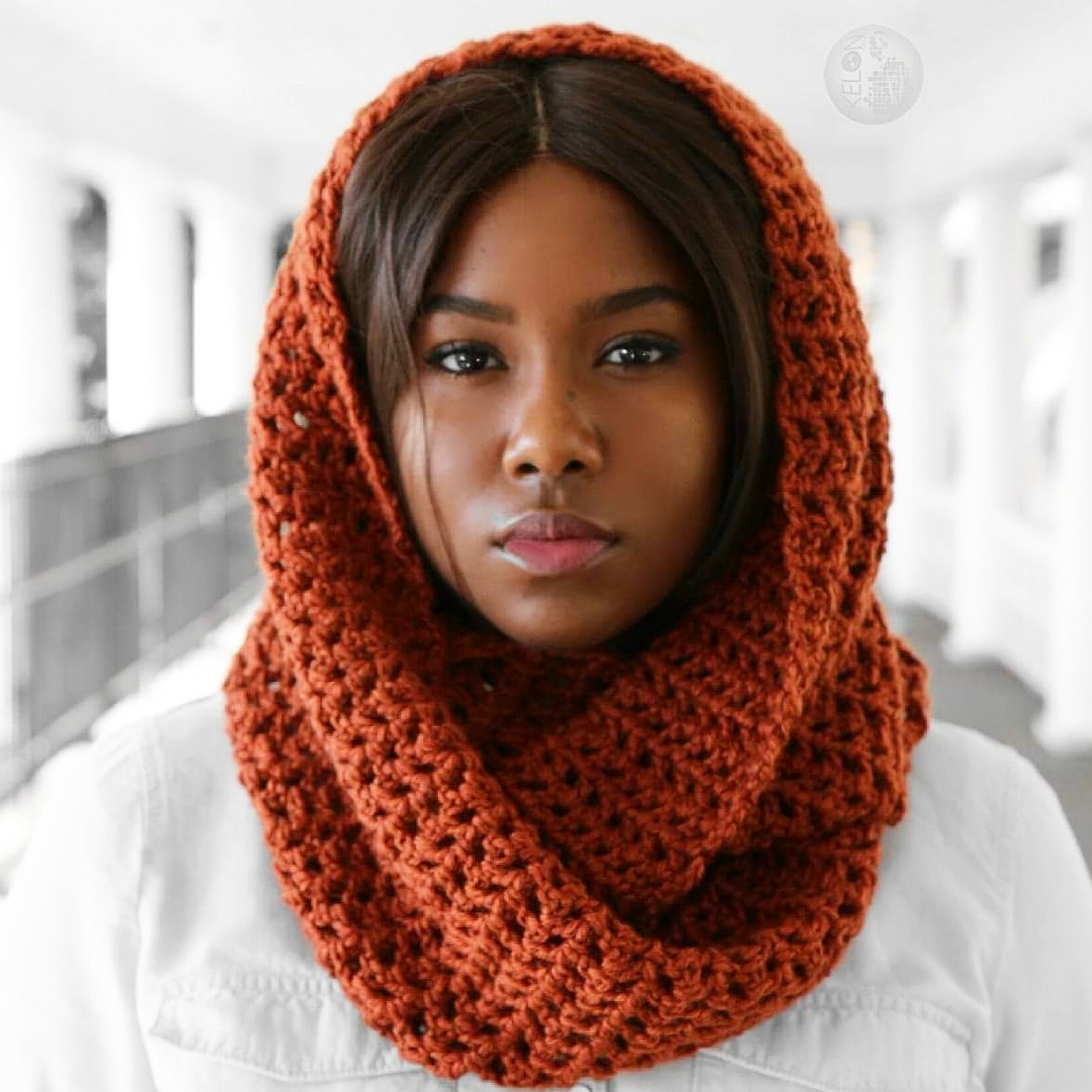 Finished Product Available upon Request.
No Pattern Available.

Comfy Cotton Blend by Lion Brand Yarn
I was not a huge fan of cotton up until recently. I just highly disliked the way the yarn would split when crocheting. Then I worked with Lion Brand's 24/7 Cotton and my mind began to change. I worked with a few other cotton yarns and cotton blends, but then I stumbled upon Comfy Cotton Blend also by Lion Brand. It's a dream...it splits a little but IT IS STILL A DREAM to work with. I designed my Adaya Tee and Betty Boyfriend Sweater using this cotton blend yarn and was not disappointed. The Adaya Tee is a lacy summery top that's perfect for the warmer days and evenings. However, the Betty Boyfriend Sweater, which will be released shortly, is a full Fall/Winter creation. I thought using this blend of fiber would be perfect for a transitional piece for the cooler weather approaching. Although the yarn labels as a weight 3 yarn, it can pass for a light worsted yarn. It's a cotton and polyester blend that when paired with textured crochet stitches, exudes warmth really well. Its so soft next to skin and the stitch definition is really pronounced. With a beautiful array of solids and multi colors to choose from, Comfy Cotton Blend retails at $7.99. That can get pretty pricey crocheting a large project, but I believe the yardage makes up for it at 392 yards per cake. Yes, it comes caked and ready for you to work! That's a win-win in my book!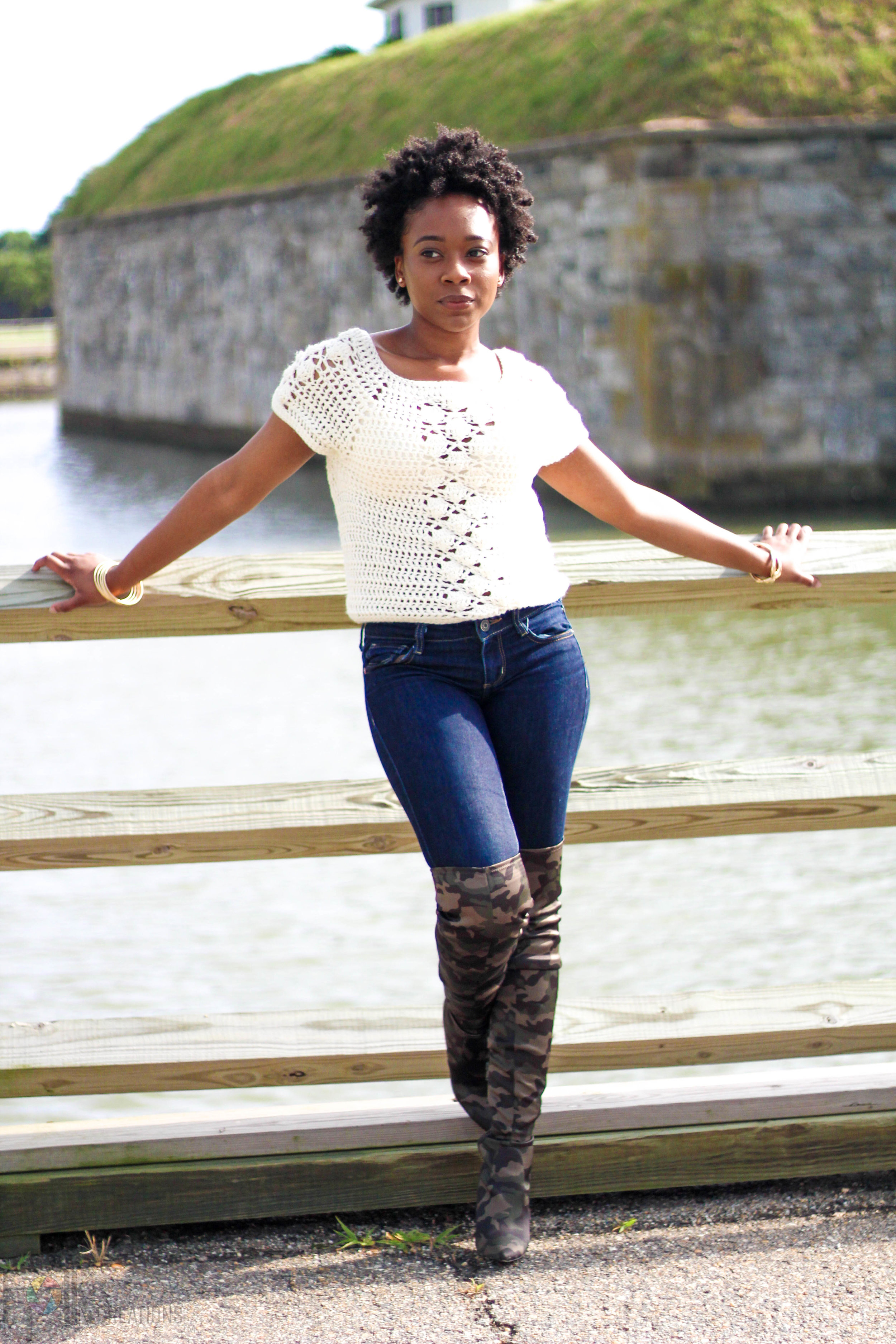 Crochet Pattern Available
Crochet Pattern Arriving Sept 15th
This definitely does not sum up all my favorites that I've worked with so far, but these are my top mentions for now. I hope you stay tuned for more updates of my favorite yarns as I delve deeper exploring the fiber world!
Feel free to share some of your favorites below. I'd love to hear from you!